a vibrant and dedicated team, who thrive on providing efficient & effective services in a friendly, personal and proactive environment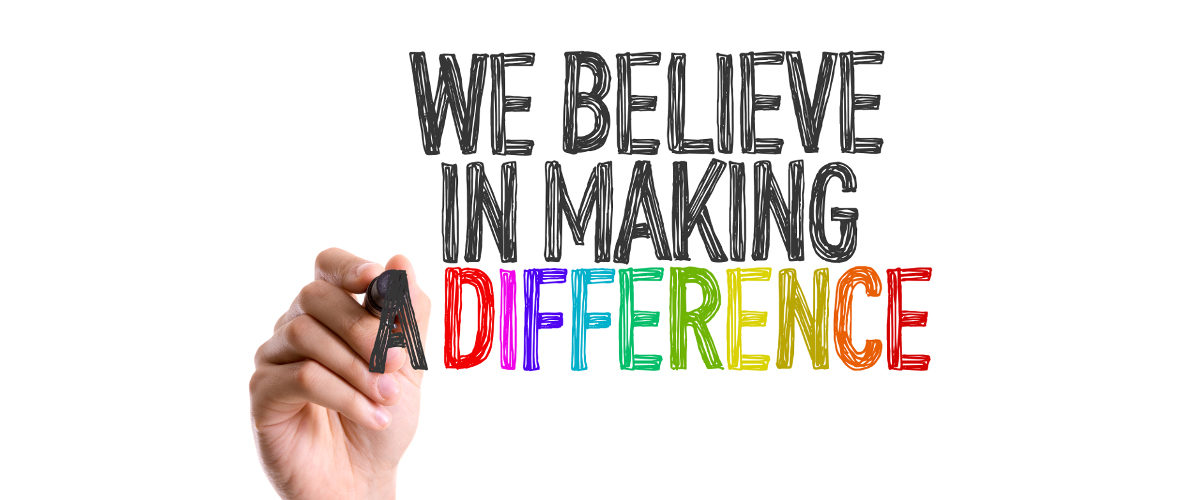 Justin McErvale and partner Cynthia McClure head up the hard working team of Premier Accounting Services. Offering over 40 years combined Accounting, Taxation and Business advisory experience delivered with a highly desirable style of personal service, means our clients have access to something really special.
JUSTIN MCERVALE
Principal, BComm, Fellow IPA
Premier Accounting Services was established in 2001 to the credit of its founder and principal Justin McErvale. Justin obtained his Bachelor of Commerce with a major in Accounting from La Trobe University in 1994. The following five years were served in public practice, broadening knowledge, acquiring practical experience and obtaining his tax registration in 1997.
Justin was acknowledged by the Australian Taxation Office in 1999 as being the youngest registered tax agent with own practice in Australia at that time.
Justin is a long time member and Fellow of the Institute of Public Accountants (IPA) and prides himself on quality service delivery and being at the forefront of changes to the tax system in Australia. Justin has remarkable financial intelligence, acute knowledge of and ability to correctly interpret and apply tax law effectively and truly understand his client's needs.
Justin especially enjoys the challenge of helping people achieve their full potential in business and has a very practical and involved approach – much to the delight of all our clients.
CYNTHIA MCCLURE
Accountant
Cynthia came to us from the heights of the ColesMyer corporate ladder within Operations for the BiLo brand. Her meticulous attention to detail, complex knowledge of brand operations and her unshakable determination to 'complete the job' allowed her to attain the high level function of National Operating Standards Manager and direct report to the General Manager. Cynthia was involved in the development and implementation of many brand initiatives working closely with Supply Chain, Logistics, Marketing, Merchandising, Store Systems and Store Development.
As a Top 200 Senior Executive of the ColesMyer Food & Liquor Group, Cynthia achieved great career success and all before the age of 30.
Since joining Premier Accounting Services in 2004, Cynthia has continued to build on her vast knowledge and strengths over the years, adding Bookkeeping, Accounting and Taxation to her wide ranging capabilities. The consistent level of efficiency she employs and her uncompromising stance on ethical and competent performance and delivery has greatly enabled the practice to grow and continue to deliver extraordinary service.
STEVE OAKLEY
Accountant
Steve joins Premier Accounting Services with many years of professional and dedicated service to business clients in the Coffs Coast area.
Steve is very hands-on and highly service oriented, helping you sort through tax and business matters easily without all the jargon.
When he's not slaving away in front of a ledger or Excel, Steve is a dedicated family man who likes to find time to enjoy a good red, and follow his beloved Sharks to their second Premiership.