we have great pleasure building long lasting, respectful relationships with our valued clients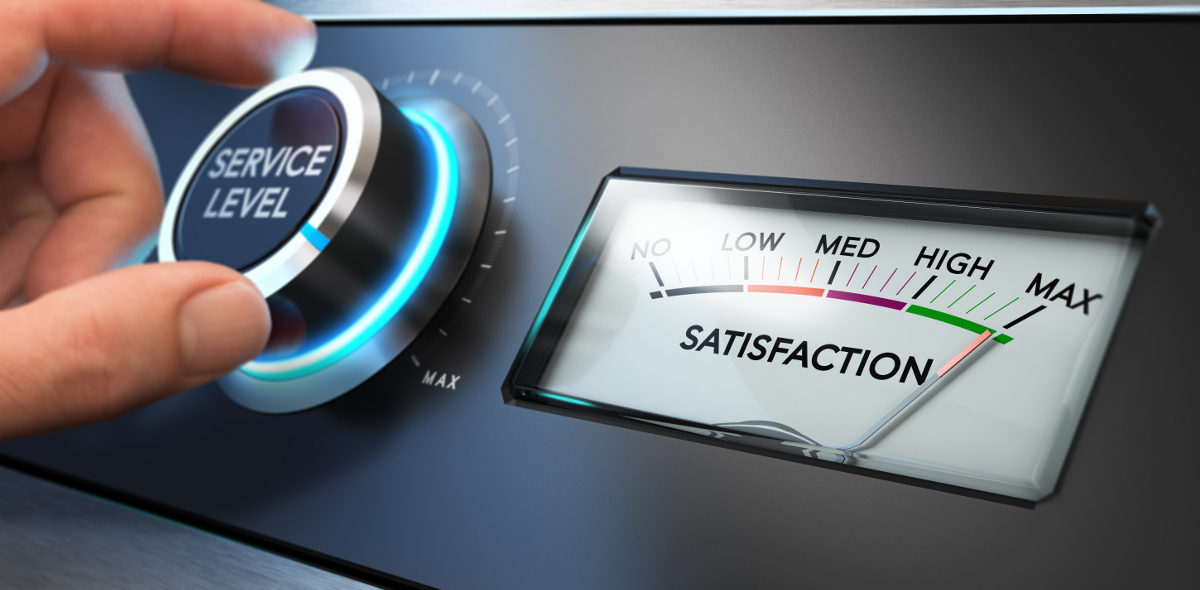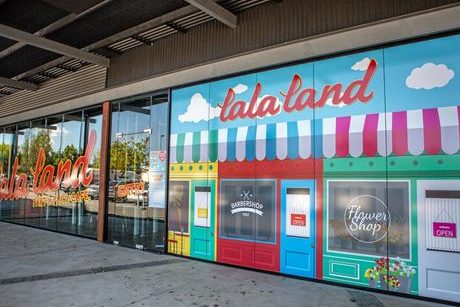 The team at Premier Accounting Services first helped me out with my first business over 5 years ago, and have recently also helped me establish my second business. Their guidance is invaluable, and I have always found them to be very energetic and encouraging, while providing a sensible guiding hand at the same time. They have helped me to focus on what I need to do to achieve success and reach my goals in business, and helped take care of the things that so often overwhelms people in small business, which is a great comfort. I also love that they have a long term vision, rather than just focusing on today.
Bridgette Vartiainen, Owner Lala land & Red Sparrow Tea Company
La La Land Moonee Beach
Red Sparrow Tea Company
We decided to change accountants around a year ago, as we weren't happy with the advice or the service delivery being offered by our previous accountant, we knew there was something better out there to be had. When we appointed Premier Accounting Services, we were astounded by the difference in the level of service provided and the great advice we have been given, and how much it has helped us. We now have the confidence to expand and grow our business, knowing we have someone knowledgeable and reliable to help guide us along the way. We're so pleased we made the change.
Bane & Maina Radosevic Fishos Tackle World Hervey Bay
Fishos Tackle World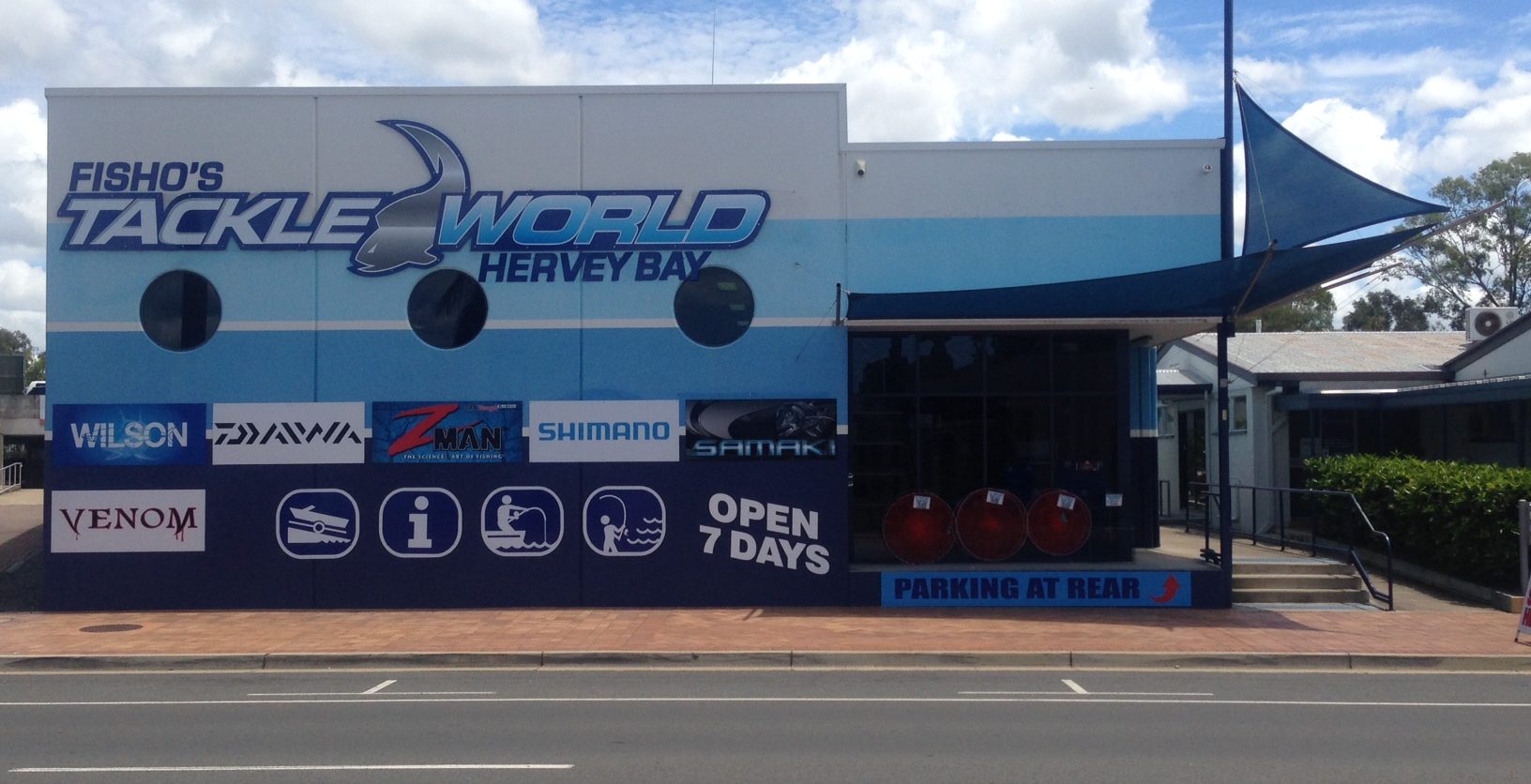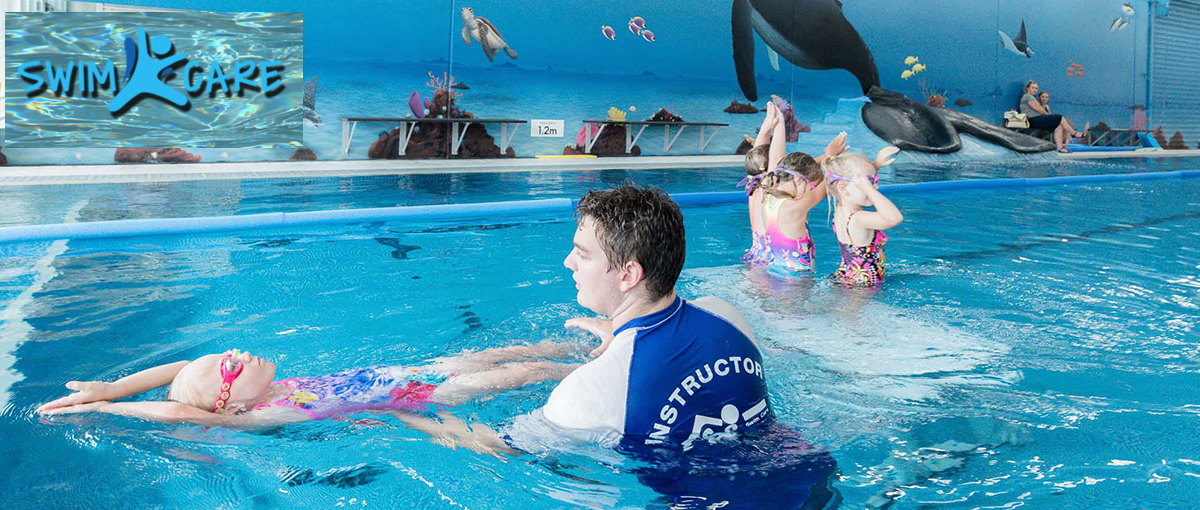 I'll keep it simple – in an accountant I look for service, attention, reliability, expertise, experience, results, and a dose of good old fashioned smart tax planning. Premier Accounting Services delivers all of these in spades.
Troy & Lori Bell, Swimcare Moonee Beach & Swimcare Boambee
Swimcare
We have been working with Premier Accounting Services for over 10 years now, and the thing that impresses me the most is that they are every bit as attentive and service driven now as they were at the very beginning. They are always available to answer our questions, big or small, and are especially good at providing various options and explaining what each one means in plain and understandable words. They have helped us grow our business over 5-fold in the past 10 years, and been there every step of the way. We look forward to working with them for another 10 years and beyond.
Travis Taylor, Mitre 10 Heathcote & Mitre 10 Seymour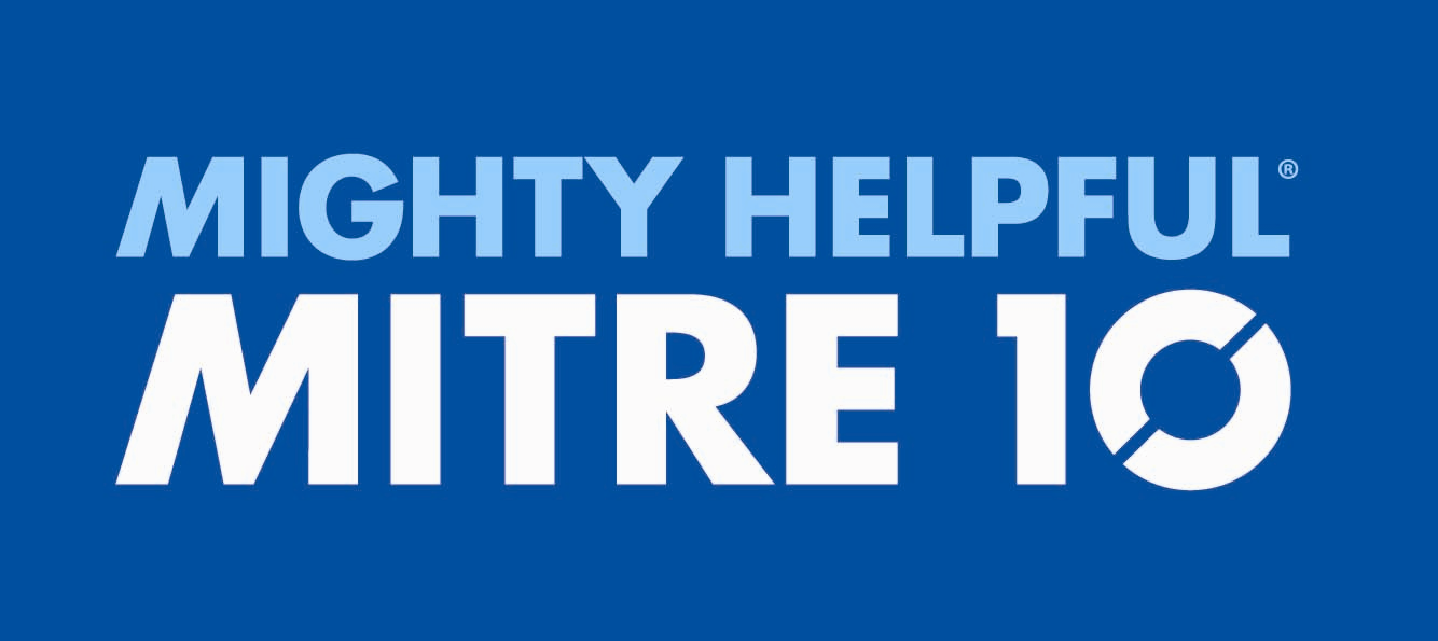 We moved to Premier Accounting approximately 2 years ago as our old accountant was just not up to what we needed. Right from the start the effort from Justin and staff was far beyond my expectations. I was impressed with the level of service, care and advice issued to get and keep our business back on track, it was a level of service that was lacking previously. Our experience with our previous accountant after the 1st year was to be pushed to a junior staff member, and we never saw the owner again. With Premier Accounting this has never occurred, and when I call or email, Justin always responds to all enquires. His level of commitment and dedication to personally oversee his clients is outstanding. Justin and crew make sure all our accounting needs are met, especially making sure we meet all ATO deadlines on time. Knowing our all our accounting needs are being cared for allows me to get on with the job I am trained for and not have any worries.
If you want a professional friendly and efficient accounting service then Premier Accounting is who you should call.
Alan White Podiatrist Coffs Harbour Podiatry, 75 Albany Street
Coffs Podiatry
We have been using Premier Accounting for all of our accounting and taxation needs for over 12 years now. Justin and the team at Premier Accounting have always been extremely knowledgeable, detailed and considered in their advice, as well as being prompt and accessible. Their in-depth knowledge of our business structure and business plans make them an invaluable resource to our company. We commend them on their high standard of professionalism, and would recommend them to anyone seeking an accountancy firm of high quality and value.
Rob Mordue & Michael Mordue, Mordue Engineering Pty Ltd (VIC, NSW & QLD)
Mordue Engineering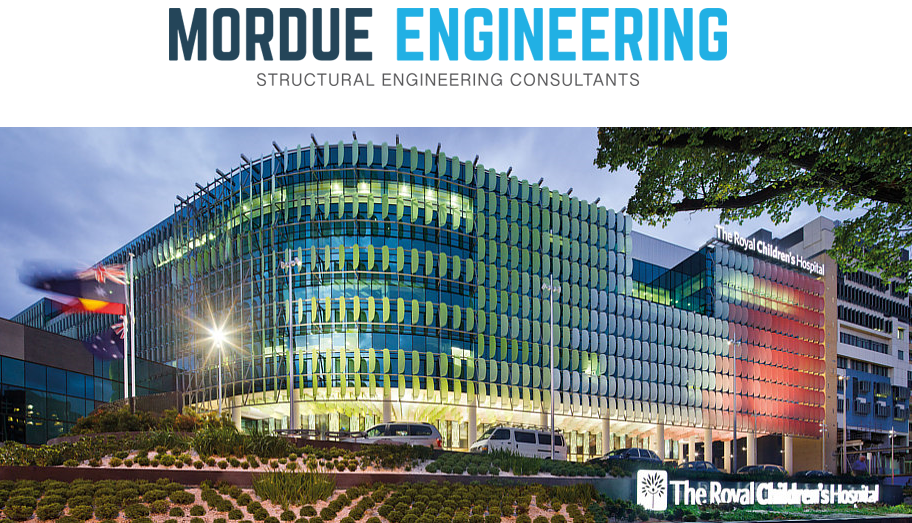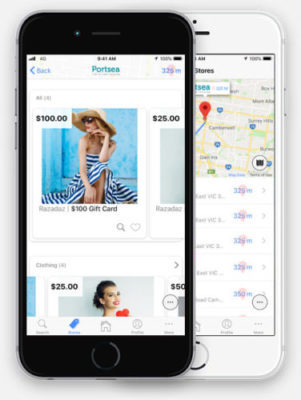 As a start-up enterprise, we have really appreciated Premier Accounting's immense help, hard work, and continual encouragement over the last few years. Their depth of knowledge, experience, and high quality service delivery across all elements of their practice has been a boon to Zellebrate's looming success, and I can't praise Justin and his team highly enough.
Chris Russell, CEO, Zellebrate
Zellebrate